June 8, 2020: WINNER ANNOUNCED!!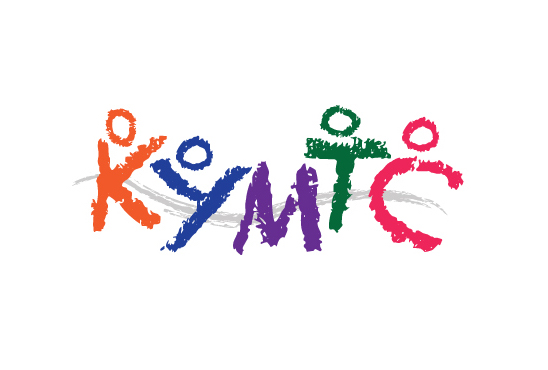 KYMTC Logo Contest Update
Thanks again to all the participants who submitted a design for the KYMTC Logo Design Contest. We were impressed with the number of submissions- including many from across Eastern Ontario and some from as far away as California and Europe!
KYMTC Logo Contest Finalists 
The Jury has reviewed all the selections and has selected only one finalist. Therefore, there is no need for a public vote and we can announce the KYMTC Logo Contest winner!
KYMTC Logo Contest Winner


Congratulations to Julie Mercier of Spencerville!
Her winning logo can be seen above.
Thanks to everyone who participated in the contest. We appreciate your ongoing support of KYMTC.
Stay safe and we'll see you at the theatre.