Kemptville Youth Musical Theatre Company (KYMTC) is very grateful for the ongoing support from the residents, business community, and community organizations in Kemptville, North Grenville, and the surrounding areas.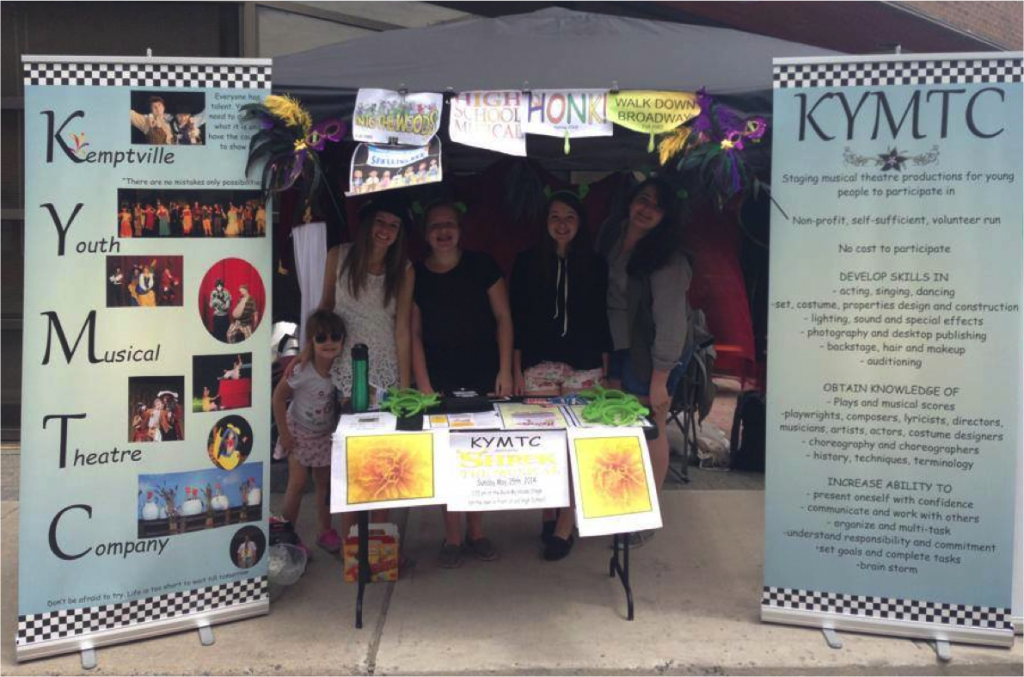 Awards and Recognition


Best Ensemble:  NEWSIES – KYMTC
Lighting Design of the Decade:  Kevin Colwell – NEWSIES – KYMTC
Set Design Of The Decade:  Bonnie Selleck – NEWSIES – KYMTC
The entire Newsies Production Team is being recognized with these awards- it's only through the collective efforts of a group of hard working and extremely dedicated volunteers that KYMTC can stage such amazing shows. KYMTC would like to congratulate all the nominees and winners and thank everyone who voted for KYMTC.
Connecting with Other Theatre Groups
KYMTC is a member of Community Theatre Ottawa, a group of amateur Community Theatre organizations in and around the Ottawa area. Our goal is to provide information on upcoming shows and auditions to facilitate better communications between member groups and consistent access to audition information to those wishing to participate.
If you are interested in theatre activities (including auditions and performances) in and around the Ottawa area, be sure to visit their website at: www.communitytheatreottawa.com
Working with Other organizations
Over the years, KYMTC has worked collaboratively with a number of community organizations to raise awareness for a variety of worthy causes.
Do It For Daron (DIFD)
In September 2016, KYMTC presented Oklahoma! in support of the DIFD organization. DIFD is a grass roots movement that has a mission to create awareness, inspire conversations, and transform youth mental health. DIFD encourages young people to talk openly about mental illness and to ask for help when needed. DIFD provides young people, their parents, teachers, coaches and other adult role models with the resources, outlets and, most importantly, courage to overcome the shame and fear of discussing mental illness. For more information on DIFD, please visit their website at: http://www.difd.com/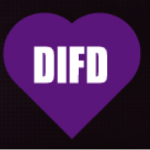 Future Partnerships
KYMTC is always looking for opportunities to work with local community organizations. If your organization is interested in working collaboratively with KYMTC on a community project or activity, please contact us at: info@kymtc.org