Auditions for Kemptville Youth Musical Theatre Company's (KYMTC) production of The Hunchback of Notre Dame are now closed. Thank you to everyone who came out and auditioned! More information about joining the cast can be found here.
Preparing for the Audition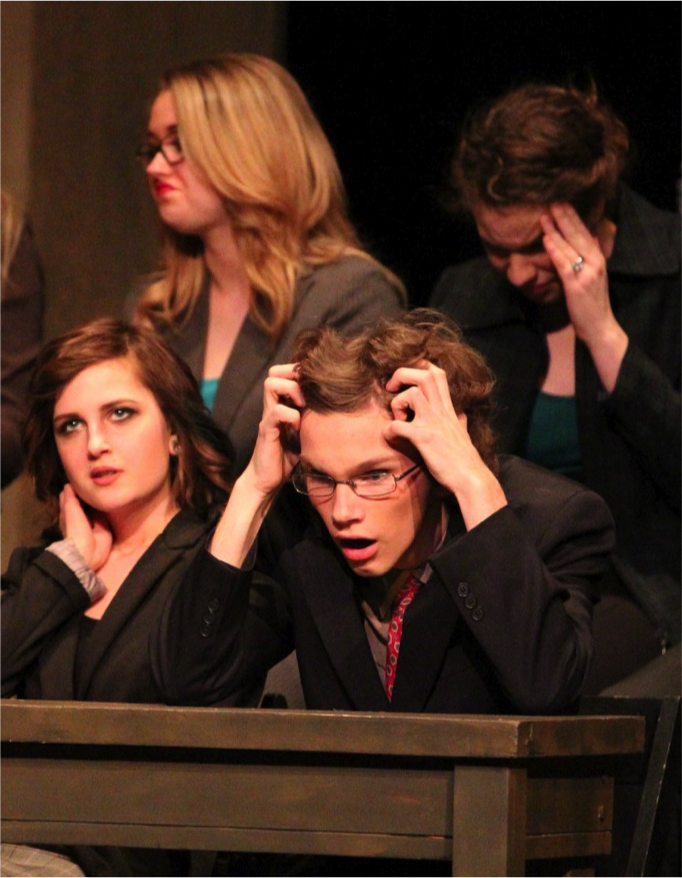 Auditions can be an anxious and stressful time for youth, but they are also an opportunity for a young person to share their passion and talents, have fun, and demonstrate that they can perform under stress.
General Tips
Put your heart and soul into it. We are looking for life, energy, and some part of you to come through in your performance;
Trust the casting team, we are on your side;
Know the story (e.g. video, books, websites etc.);
Arrive on time and listen carefully to instructions;
The actor who is open, interesting, and committed is more likely to get the role even if another is more instinctually talented; and,
There are no mistakes, only possibilities! Take risks!
  Tips on Your Performance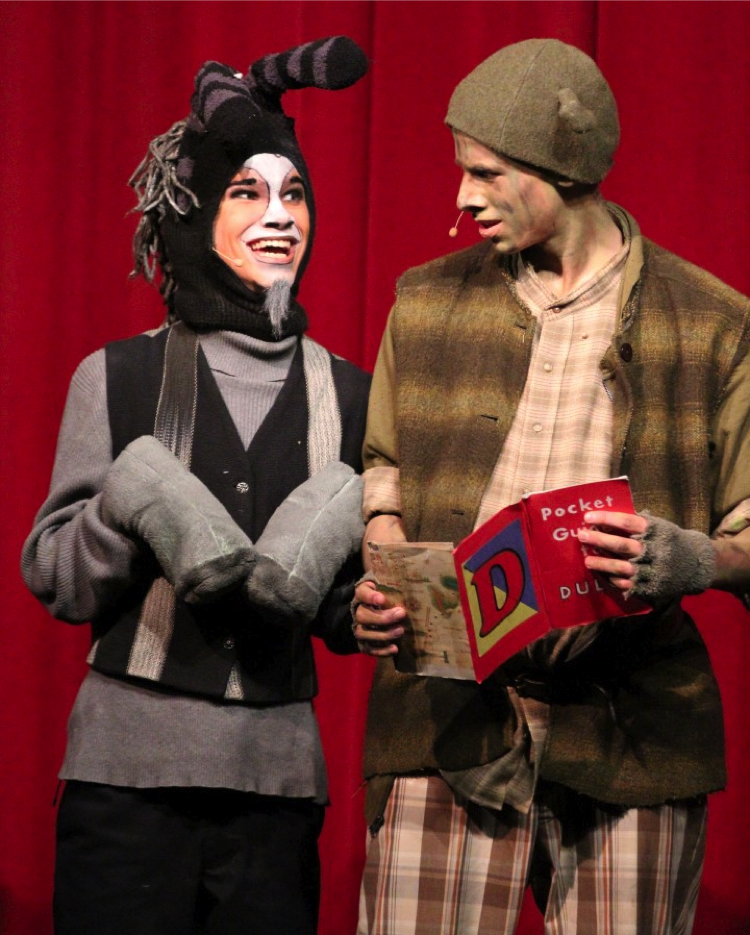 Allow anything to be possible. Make choices that give you the maximum possible involvement;
The moment before and the moment after – stay in character;
The voice is very important – expression, diction, projection;
The face and body are also very important – respond to the text and the others in the scene with you;
Discover the scene (e.g. the relationships, the humour, the conflict, the opposites, the mystery); and,
Use life as your source. Everything that happens on stage happens better and more truthfully in life.
Auditioning for a Principal Role
Pick an audition piece that resonates with YOU and which is similar to the role for which you are auditioning;
Songs should not be treated differently than readings, they are a continuation of the story, so know the context of the scene;
Singing the song at an audition is not the forming of sound but the creation of a relationship. We are far less concerned with the quality of voices than with the emotional life being created;
Reach out so that your singing is asking for a response;
Be ready for the director to stop you and redirect you. Be open and try- ask questions if you don't understand;
Try to relax and focus. Appear confident. It will show your ability to perform under stress.