The Kemptville Youth Musical Theatre Company's (KYMTC) Main Show is usually performed in the spring (unless it is a holiday show). It offers youth from Grade 7 to age 19 the chance to audition for, and participate in, a musical theatre production staged at the Urbandale Arts Centre within the North Grenville Municipal Centre. This 2020 show is KYMTC's 26th  musical theatre production.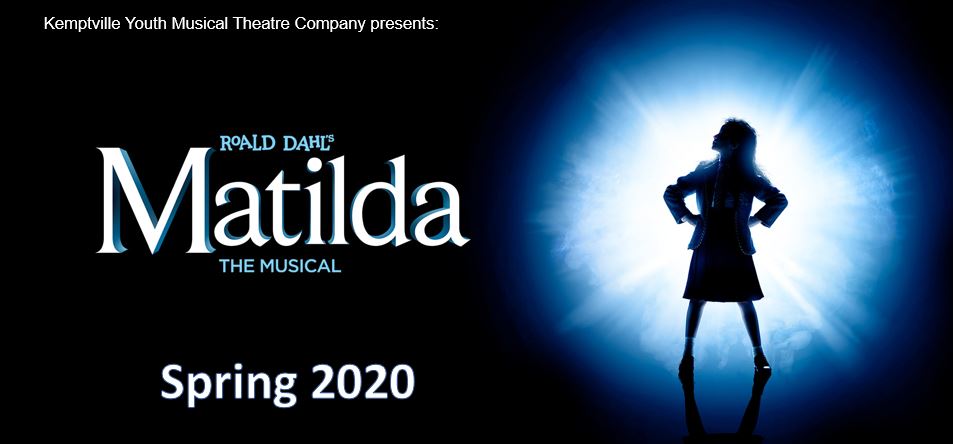 Past shows
2019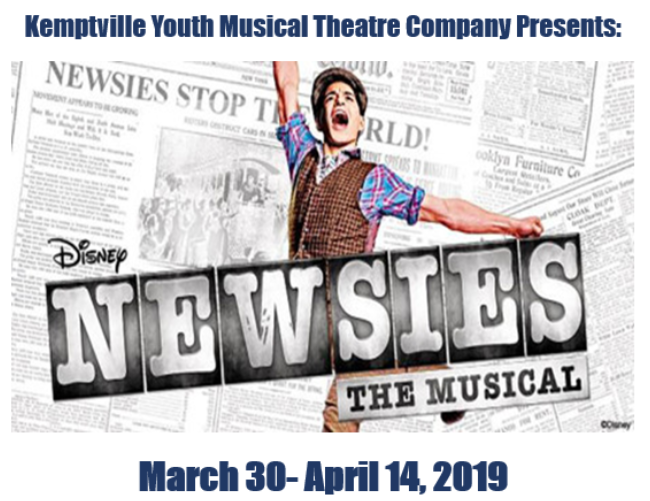 2018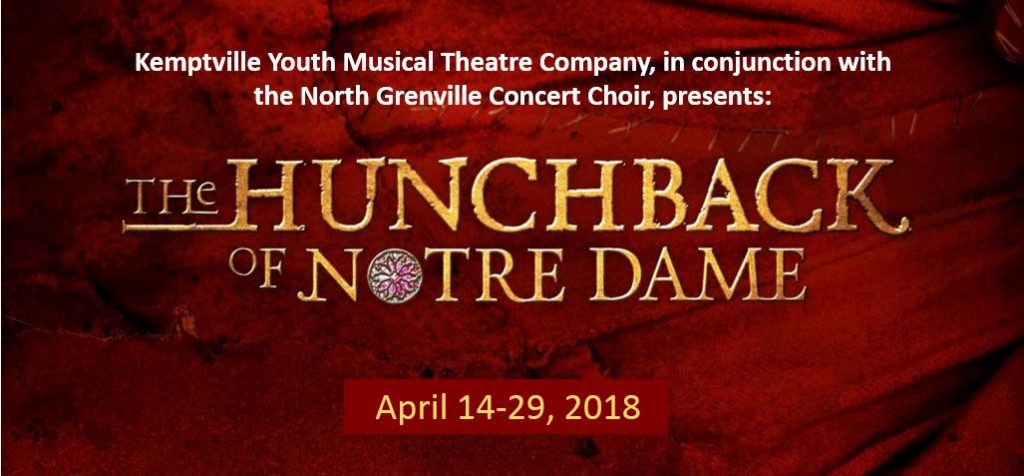 2017

2016

2015

Spring 2015: Legally Blonde
Spring 2014: Shrek
Spring 2013: Wizard of Oz
Spring 2012: Grease
Summer 2011: 25th Annual Putnam County Spelling Bee
Spring 2011: Music Man
Summer 2010: Walk Down Broadway 2
Summer 2009: Crazy For You
Winter 2008: A Christmas Carol
Summer 2008: You're a Good Man Charlie Brown
Spring 2008: Peter Pan
Fall 2007: Walk Down Broadway
Spring 2007: High School Musical
Fall 2006: Kiss Me Kate
Spring 2006: Seussical
Fall 2005: Into the Woods
Spring 2005: Honk!
Fall 2004: Disney's Beauty and the Beast
Spring 2004: Oliver
Spring 2003: Oklahoma!