Camp Program
Kemptville Youth Musical Theatre Company (KYMTC) offers a Junior Musical Theatre Summer Camp for kids/youth completing Grades 2 to 8 which provides them with an exciting, rewarding, and safe theatrical experience.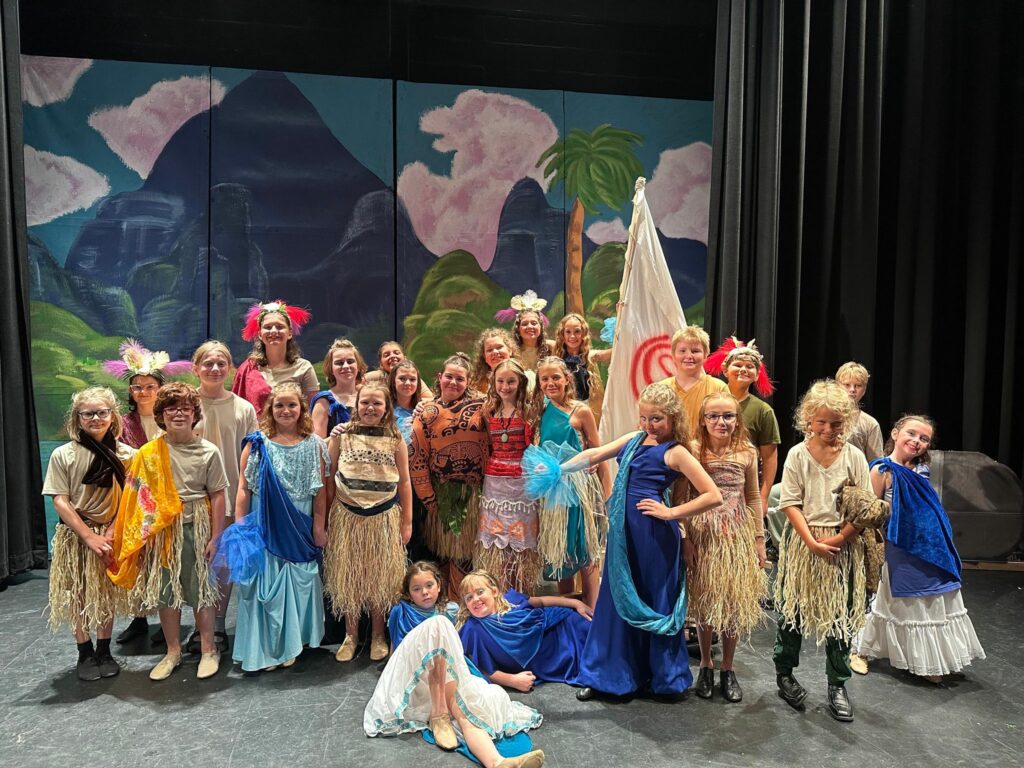 Participants will have fun:
meeting new people and making new friends;
improving their acting, singing, and dancing;
learning about and staging theatrical numbers and skits;
designing and painting sets and props; and,
designing costumes.

 
The camp provides a fun, structured day for the participants and includes a wide variety of activities, with a focus on:
Acting– provides the developing actor with opportunities to explore the three basic tools of voice, body, and imagination.
Dance– offers participants the chance to express themselves physically while learning choreographed dance numbers.
Voice– focuses on helping young performers develop their vocal potential.
Art– gives the participants the opportunity to explore their artistic capabilities as they design and build sets and props.
Camp Sessions
KYMTC runs a 4 week and/or a 2 week camp. The camps take place Monday to Friday from 9 am to 4 pm. Before and after care is available at no additional cost. The 4 week camp stages a musical theatre production at the Urbandale Arts Centre during the weekend at the end of the camp session. The 2 week camp stages a variety show at the North Grenville Community Church. Over the years, the camp shows have been very successful- receiving great reviews and performing in front of capacity crowds.
More information on how to register can be found in the Registration section.
Location
Camps take place at the North Grenville Community Church located at 2659 Concession, Kemptville, ON. The 4 week camp moves to the Urbandale Arts Centre (within the North Grenville Municipal Centre), located at 285 County Road 44, Kemptville, ON.

Camp Directors 
Kathleen Konopka has been the Artistic Director of the KYMTC summer camp program since its inception in 2004. She has a Bachelor's Degree in Education and has studied voice and drama. She has played many roles in various KYMTC productions including Belle in Beauty and the Beast, and Laurie in Oklahoma! She has volunteered for years with the KYMTC's Main Show and is currently on the casting team.
Phillip Konopka is the Music Director of KYMTC's summer camps, KYMTC's Main Show, and the North Grenville Concert Choir. He has a degree in music performance and teaches music locally, performs in a band, composes, and does sound editing. He has also performed in many KYMTC shows.
Camp Staff
The experienced camp team is led by Directors (Phillip and Kathleen Konopka) and includes Camp Counsellors who teach, support, and supervise the camp participants. Most of the camp staff are current or former KYMTC cast members and/or currently part of the KYMTC production team.
Past Shows
2023
2019
2018
2017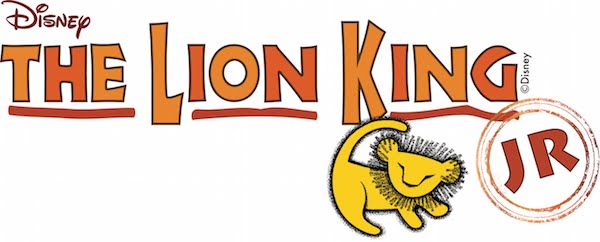 2016
2015
2014 Seussical
2013 Honk!
2012 Annie
2011 Charlotte's Web
2010 Beauty and the Beast
2009 Alice in Wonderland
2008 Willy Wonka
2007 Mulan
2006 The Music Man
2005 Aladdin
2004 Snoopy